The Shuswap Hospital Foundation Board congratulates Dr. Maureen McTavish on achieving the level of Benefactor and thanks her for her dedication and donations to health care in the Shuswap. Photo Left to Right Back Row: Rob Marshall, Dr. Brian Ayotte, President Doug Murray, Jim Kimmerly, Dave Barnard and Front Row: Gloria Lynd, Dr. Maureen McTavish, Theresa Markowski, Jackie Morrison, and Peter Du Toit.  Dr. Maureen McTavish is a full-time Anaesthetist at Shuswap Lake Hospital, Salmon Arm, BC. A Silver Plaque recognizing Dr. Maureen McTavish has been placed on the Recognition Wall at the Hospital.
Posts

in other categories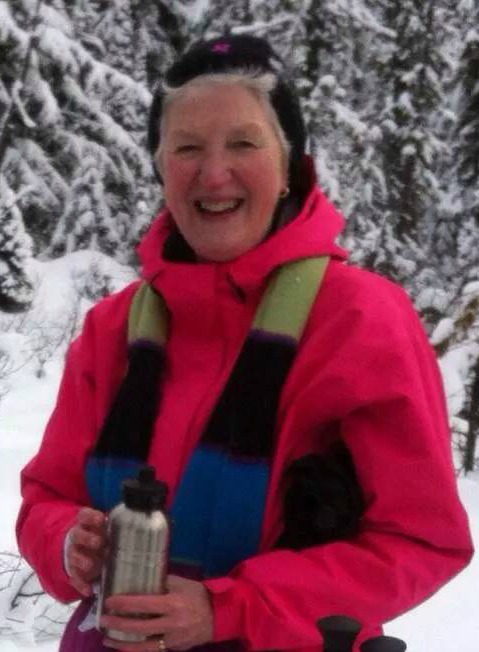 Barbara Ellen Shannnon was born in Richmond BC in 1954, attending Blundell Primary and Steveston Secondary Schools. Her life was spent in BC with travels all over North America.
Her happy marriage began in 1972. She was the proud mother of her only child Mike, and beloved wife "Blondie" to Terry for 43 years.
She spent 28 years in the service of the BC provincial government in Nanaimo, Cranbrook and Surrey retiring in September 2009.
Barb was a proud "Lady Strider" who walked and hiked the beautiful Shuswap area with her good buddies.
We gratefully remember the gentle and genuine ...read more