Once again the Shuswap Hospital Foundation celebrates another amazingly successful year. This success can only be attributed to the generosity of our donors, benefactors and local supporters. Notwithstanding; we applaud our numerous volunteers, who gave so freely of their time, they are invaluable in helping us to reach our goals. To all the residents of the Shuswap, your continued financial support is unsurpassed. Please accept our most heartfelt thank you!
HOW YOUR MONEY HAS HELPED
We have a community of which we can be extremely proud. This help to the hospital is only made possible by you, our most generous and supportive community. In addition, our many volunteers, sponsors, benefactors and donors are essential to our continued success as a hospital foundation. Your generous donations have gifted our foundation with the opportunity to not only purchase new equipment but also to replace and upgrade existing equipment, this is necessary to the successful functioning of our hospital and health care services. Speaking of funds, our organizers, hosts, sponsors and promoters are to be highly commended on jobs well done! To all of you, thank you from the bottom of our hearts.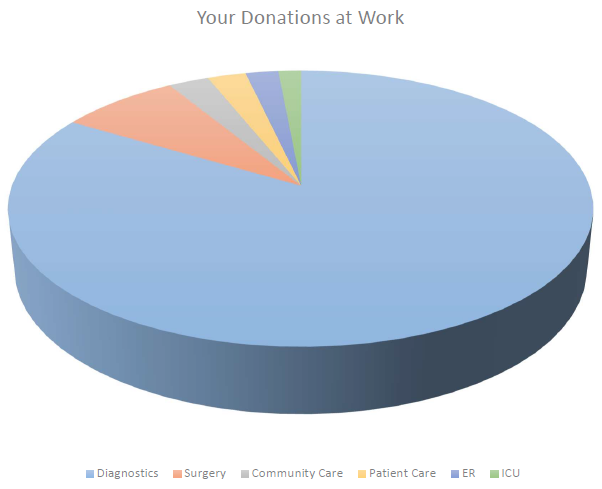 Revenues received by the Shuswap Hospital Foundation which help provide the best in patient care in the Shuswap.
People admitted to hospital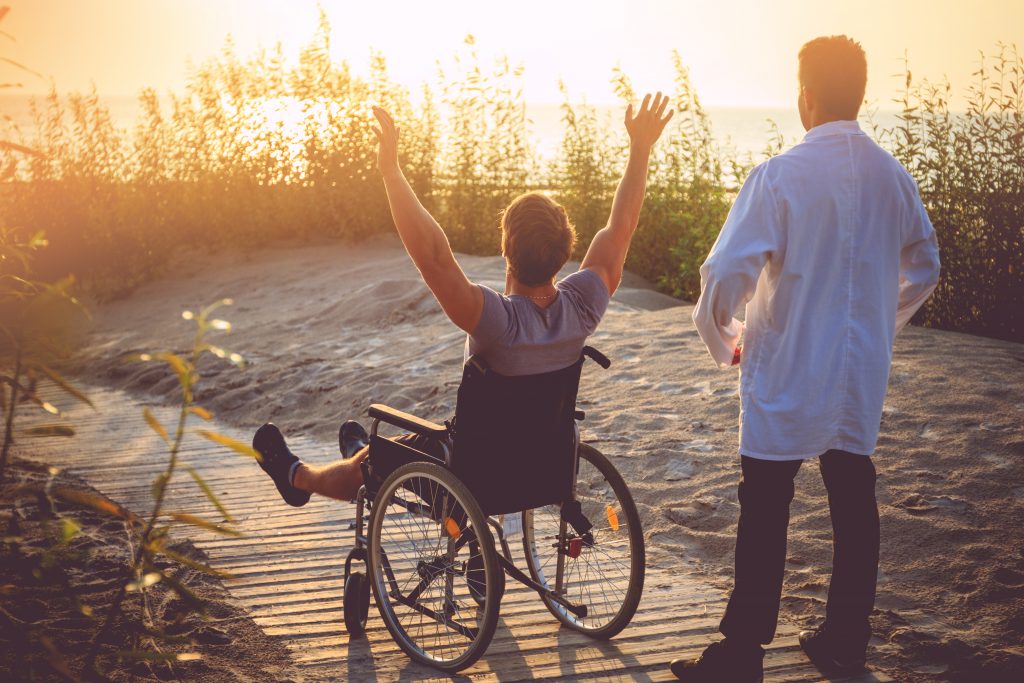 If you would like to view the annual reports from previous years, please select the year from the right!